
AUCTIONS
Compass Auctions & Real Estate excels at providing a great auction experience for both the buyer and seller.

REAL ESTATE
Our nationwide team of professionals will assist you with exceptional service and proven results.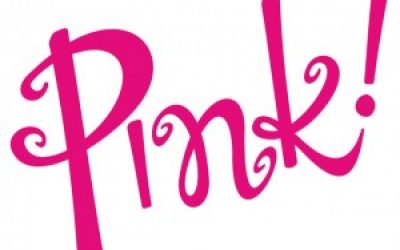 Compass Auctions will be the provider of auction services for the 2019 Memorial Hospital Pink! Gala. CHI Memorial Foundation announces the 14th annual Pink! Gala will be held on Saturday, Jan. 26, 2019 at the Chattanooga Convention Center.  Dr. Lee and Sharron...
read more