Consign Heavy Equipment
Get Your Equipment In Front of Thousands of Buyers
Compass will catalog your equipment, arrange load-outs and shipping with buyers, and advertise your equipment to thousands of bidders. You can sell your equipment as early as this month
Vehicles
Bid on a
Pre-Loved Car
Find vehicles in both our Mid-Month and Monthly Auctions. We feature passenger vehicles,
heavy trucks, municipal vehicles, boats, ATVs,
and much more.
Firearms
Firearms & Ammo
Compass hosts multiple firearm and ammo auctions each month with a great selection of pistols, shotguns, handguns, and more.
Valentines Jewelry
COIN • JEWELRY
& COLLECTIBLES
AUCTION
ROLEX • TIFFANY & CO. • 10K GOLD
FOSSIL • COLLECTOR COINS & MORE



We host weekly auctions featuring heavy equipment, vehicles, firearms, and much more. Check out our upcoming auctions to find exactly what you need.

Check out our current listings to find the perfect home, commercial property, or plot of land.
Let our team help you sell your heavy equipment, firearms, real estate, jewelry, vehicles, and anything else you don't need anymore.
What's New At Compass?
Check out our blog to stay up to date on Auction Updates, Spotlight Items, and Special Events!
Featured Heavy Equipment Post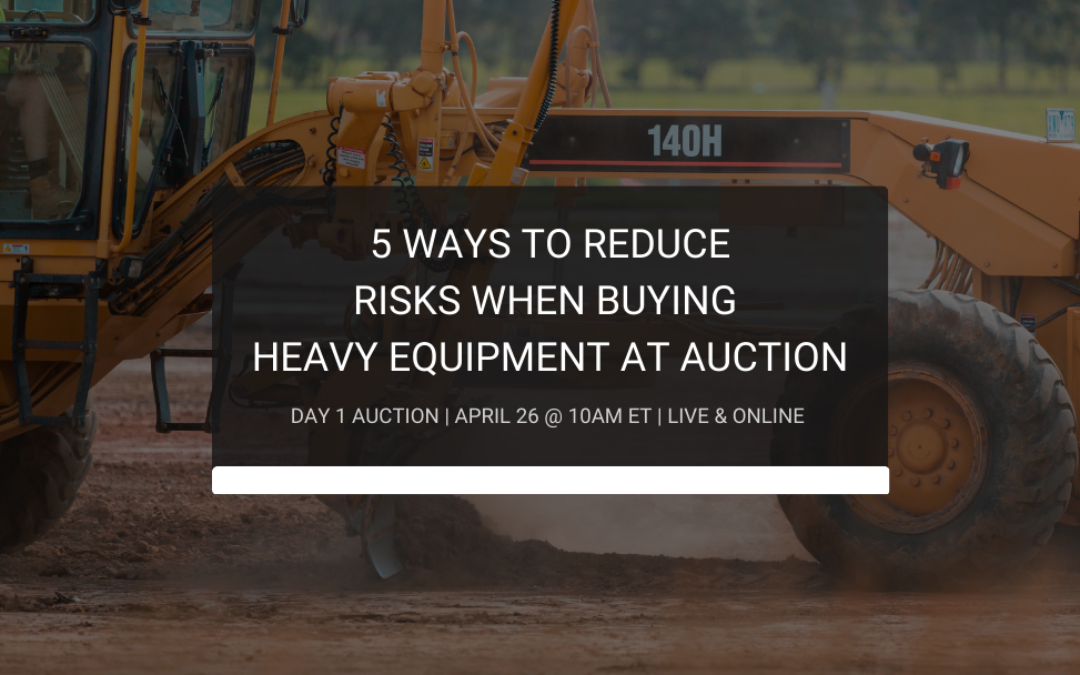 While buying heavy equipment at auction can be a great way to save money, there are also risks involved. Making a poor decision when purchasing used machines could cost you a lot of time and money. Here are some tips to reduce risks and get a good deal.Inspect Before You...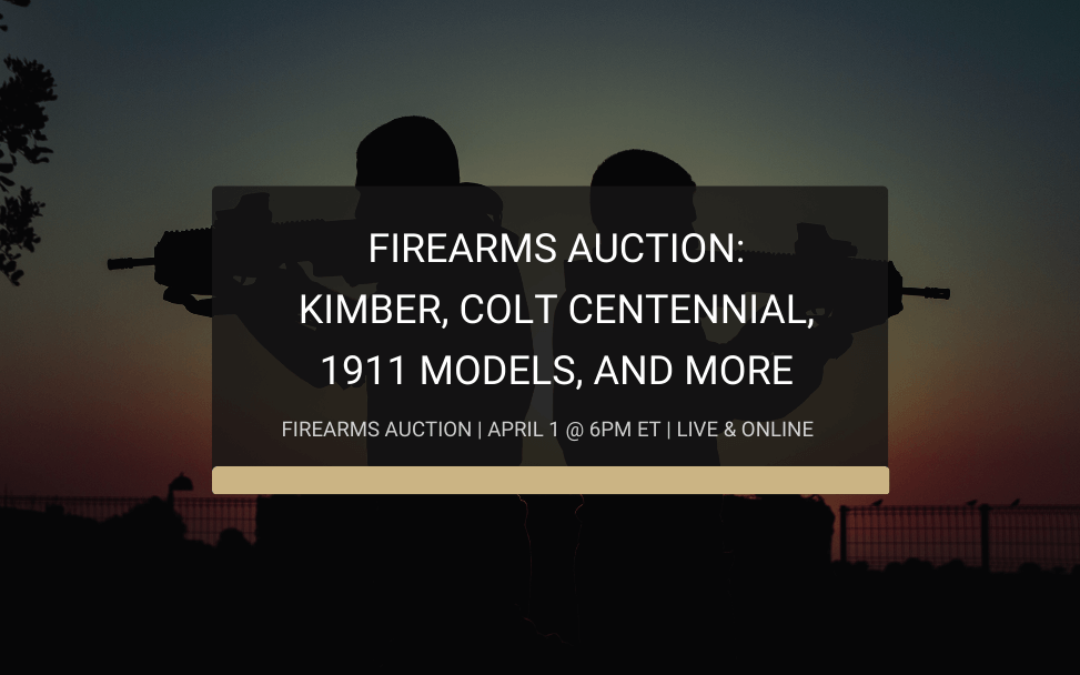 This month's firearms auction features rare, custom, and quality guns from a variety of brands. Here's a quick list of some of our favorites. Pre-bidding for the auction is open now. Final bids will be accepted Saturday April 1 @ 6pm ET.Kimber Kimber Stainless Pro Raptor...
Great selection, great people!
If auctions are your thing… this is the place. I love Compass great selection and the people are great.
Ricky J
Customer
Great People!
Great group of people to deal with. I've purchased and sold items. Excellent!!
Mr. B
Customer
Fantastic Company!
Fantastic company run by fantastic people!
Zeke A.
Customer
Get The Latest News – Join our Weekly Email Update Below or Text To Join
COMPASS to 423-777-8886 for general auction updates
COMPASSGUNS to 423-777-8886 for firearms only updates 
Team Compass provides auction and real estate sales and services for the modern era. Blending virtual online bidding technology with the live auction method of marketing and sales. Specializing in Real Estate, Firearms, Government and Industrial Surplus, Estates, Vehicles & Equipment. We strive to provide one of the best services for our buyers and sellers in the industry.
Have Questions? Get the details about buying and selling at auction.